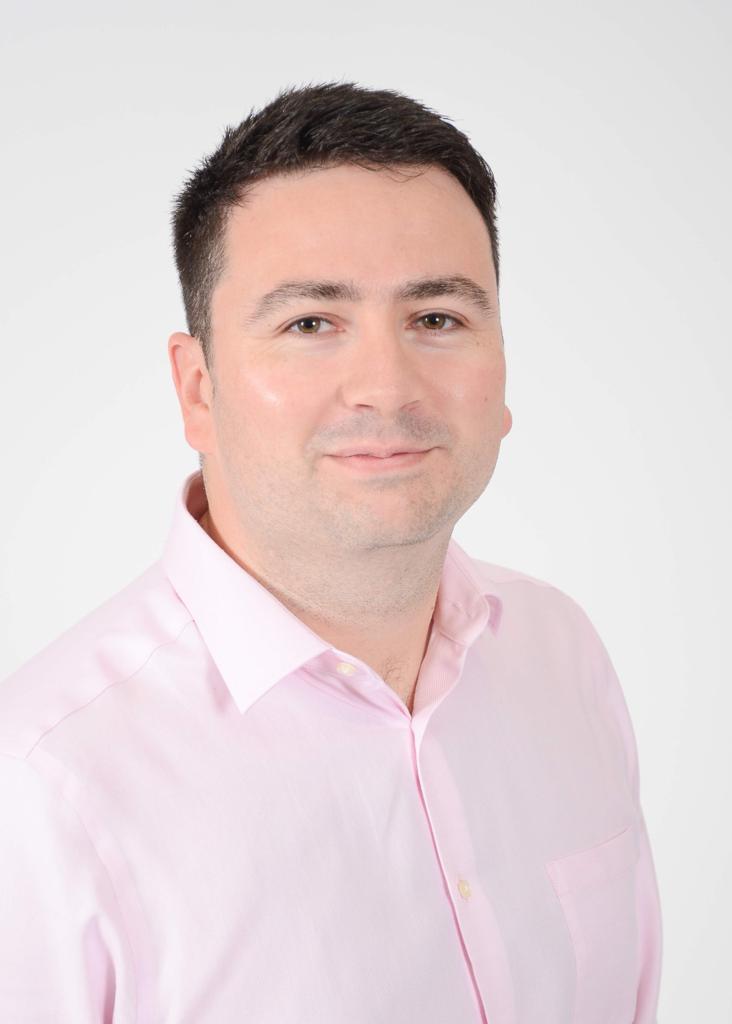 Hi, I'm Neil.
I love being a Financial Planner/Financial Adviser/IFA! It combines my love of helping people have peace of mind with a love of solving complex issues.
I set up with "Plan with Neil" so that I could help as many people as possible by providing affordable advice in Plain English. I help to close the advice gap so more people can get the advice they deserve.
I know from experience that it is not about the products people have or the numbers in a bank account that matter. I am committed to transparency and value.
By working with me, I aim for you to have a happier, more contented life.
Outside of work, I am married to Victoria and have two wonderful daughters. Apart from a couple of years in Liverpool, I've spent my whole life in Coventry.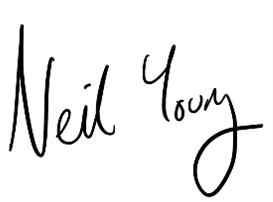 Why Choose me?
I am independent, so I can choose the right solution for you. I am not restricted to one provider or a small selection of investments.
I am transparent about fees. Research has shown only about 5% of Financial advisers display their fees on their website. I put a link to them on our front page.
I want to close the Advice Gap. The Advice Gap is an industry term that describes how normal people have been alienated from seeking financial advice over the last decade as increased regulation and reduced competition has pushed up prices.
By not having expensive offices, paying expensive salaries and utilising technology I am helping to close that gap for my clients.
I know money isn't the most important thing in life. It is about peace of mind and security.
We are proud to be a Coventry company.
Book a Free Discovery Meeting
Please use the booking system below to book an appointment with me. Alternatively, you can call me on 024 75 264 392.