Financial Planning should have clear costs.

Ours are listed below.

To make it as accessible as possible, I have no upfront costs for pensions and investments.

If I am not providing benefit for you, you can cancel at any time.

If you cancel in the first 12 months, you will have to pay the remainder of the first 12 months.

*Please note I do not transfer Defined Benefit/Final Salary Pensions.
Financial Foundations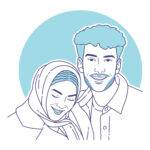 £1188
For the first 12 months
Allowing you to utilise tax allowances available

Annual Planning Meeting with Neil to understand your objectives and plan for them

Cashflow Forecast for the rest of your life

Construction of your Bespoke Investment Portfolio

Creation of your Financial Master Plan

Ensure you understand your Financial Health and Protection Gaps

Second opinion service

Simplifying your plan

Unlimited Phone and Email Access to Neil

Working with other parts of your Power Team (Accountants, Solicitors)

No additional cost to include your partner in the planning process

Retirement Planners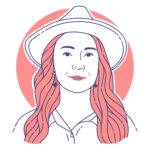 £1800 for Individuals
£2400 for Couples
All the features of Financial Foundations plus:

Creation and implementation of your drawdown strategy
Consolidate Existing Pensions*

Annuity research

Ensuring you don't trigger any complex at retirement rules

Give you clarity that you can retire

Millionaires Club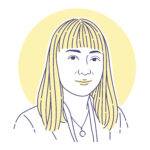 £3600
For the first 12 months
For clients who have or will soon attain assets over a £1m (excluding their main residence).

All the features of Wealth Builders and Retirement Planners Plus:

Inheritance Tax Planning

Capital Gains Tax Planning

Lifetime Allowance Planning

Financial Planning for your adult children

Protecting Yourself
With Life Insurance and Protection products such as Critical Illness, I will be paid a commission by the insurance company for introducing the business to them. This varies from case to case, and I will disclose this in my suitability letter to you.
Conscious Companies
Click here for information about my offering for employers.
Book a Free Discovery Meeting
Please use the booking system below to book an appointment with me. Alternatively, you can call me on 024 75 264 392.